WE CONNECT YOU TO THE WORLD
EYCO has developed a mass production tool for films or flexible substrates, also called – smart circuits –, which is both innovative and efficient. Through its capacity for innovation, EYCO is committed to continuously improving its solutions. These are always bespoke, always tailored to the new needs of its industrial customers.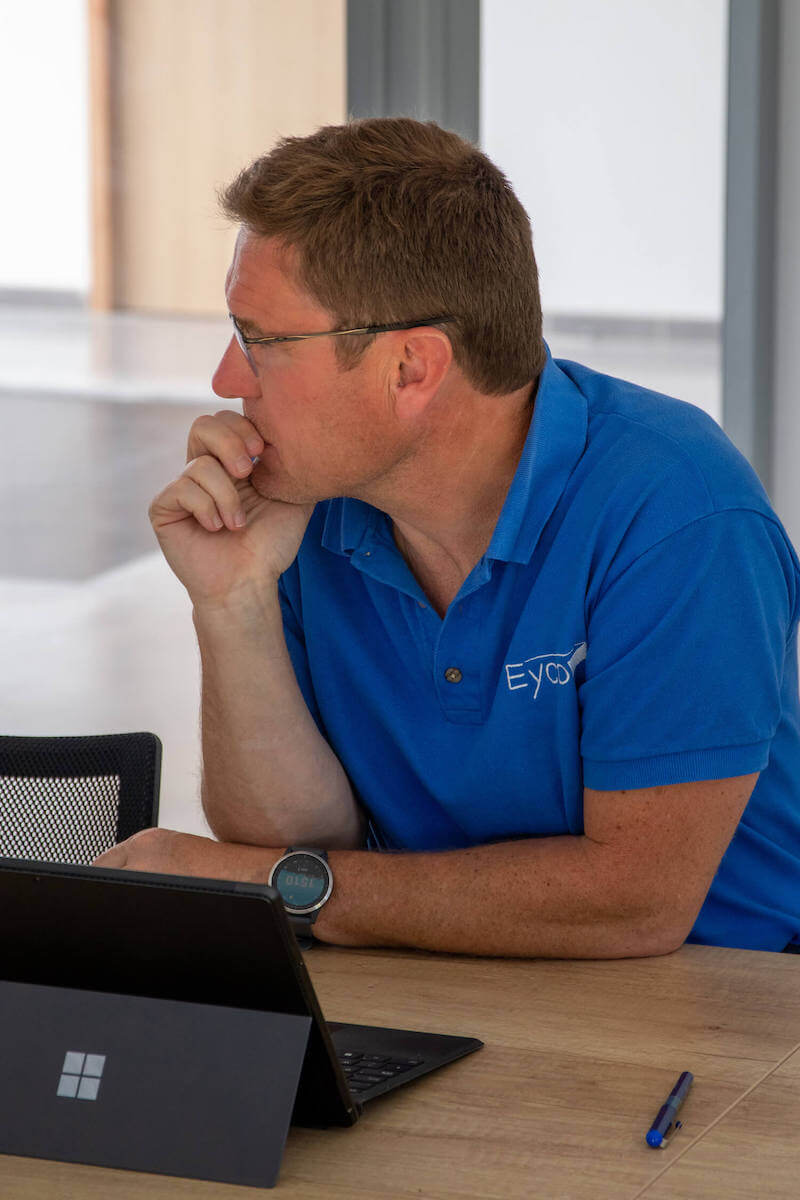 Innovating WITH and FOR our customers
We support each of our customers in the creation of their own value, thanks to processes and machines designed exclusively by EYCO and to which we voluntarily give access. Every finished product is the result of this co-development process. Confidential, safe, generous, virtuous, we call it "living the manufacturing way".
Our technological building blocks
Thanks to exclusive know-how developed in-house, EYCO offers a range of technological building blocks such as:
Multi-layer and multi-material co-lamination
Mechanical cutting
Offset printing
Etching
Metallic surface treatment
Electrical sensitisation of insulating materials and micro-vias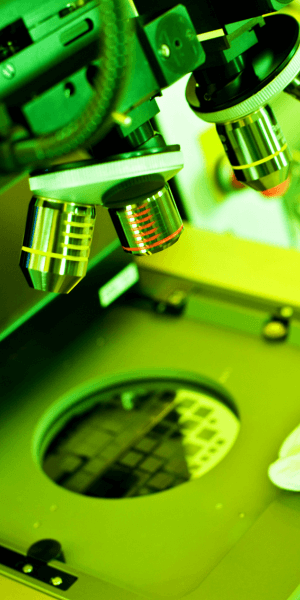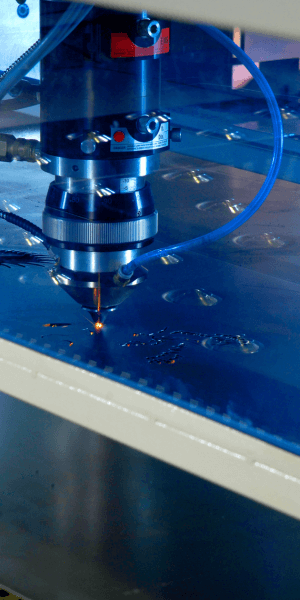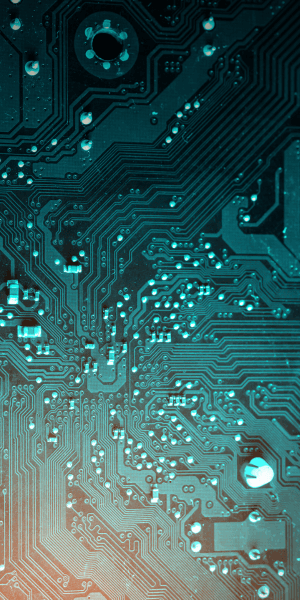 EYCO works on projects and advanced applications in 4 manufacturing sectors in particular: medical, payments, security and telecommunications.
The technological needs converge around three main requirements of our clients: optimal connectivity, transmission and increasingly secure and efficient data protection.