Connect and innovate
without limits
EYCO is an innovative manufacturing company, an expert in the bespoke design and mass manufacture of smart circuits for today and tomorrow.
We co-develop more connected products with our customers for more intelligent application for health, security, finance, telecoms, transport, etc.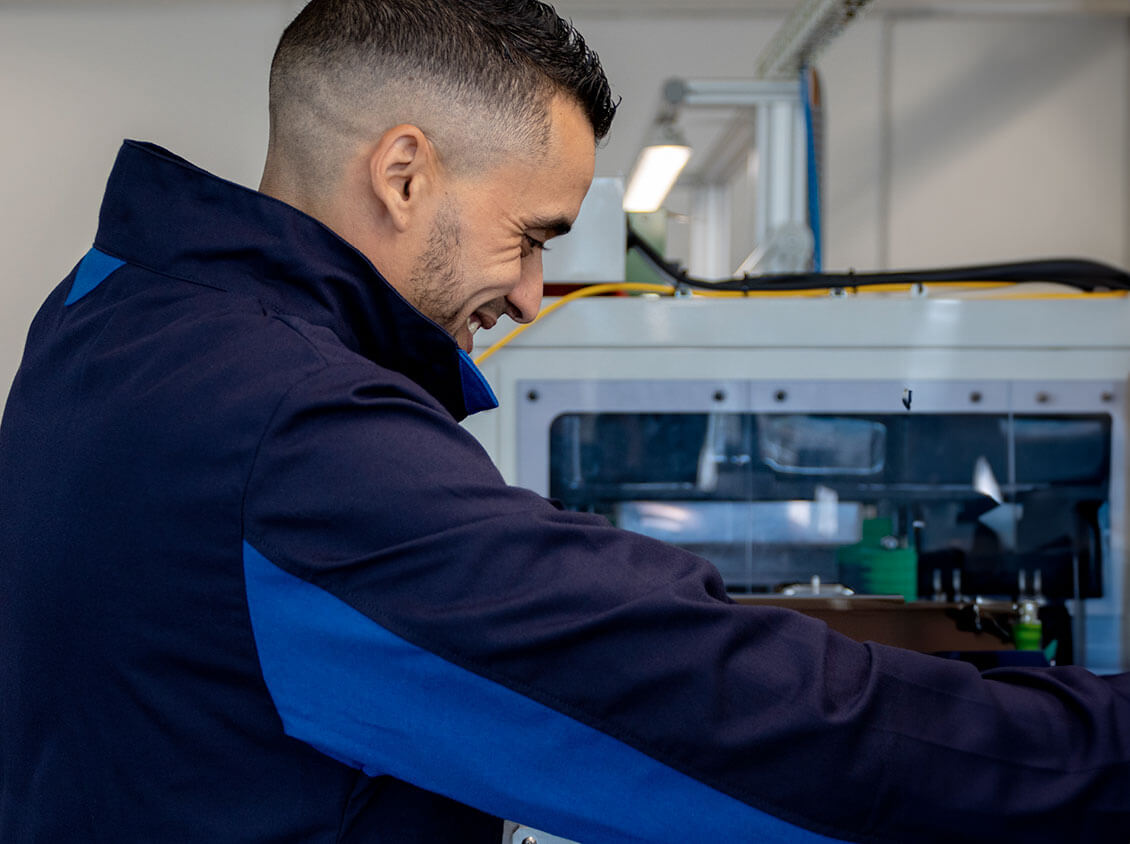 EYCO is a new manufacturing player in the French and European micro electronics sector. The company implements its cutting-edge expertise, exclusive manufacturing processes and capacity for innovation to meet the ever-increasing demand for high tech chip media in France and worldwide. Together with its customers, it creates substrates with infinite connection and communication properties. With them, it develops and mass produces the highest performing solutions in terms of connectivity, security and data protection.
EYCO is established in the south-east of France, in Trets, in the heart of the French Silicon Valley and in an ecosystem on a national, European and international scale. Its 5.0 factory and its processes give priority to the place and role of people. At the same time, EYCO demonstrates its eco-responsible commitments. The site has been designed to minimise environmental impacts, in particular through "0 water discharge". Quality is central and the business of each employee. EYCO naturally aims for ISO 9001 (process excellence) and ISO 14001 (environmental management) certifications in 2023 and 2024.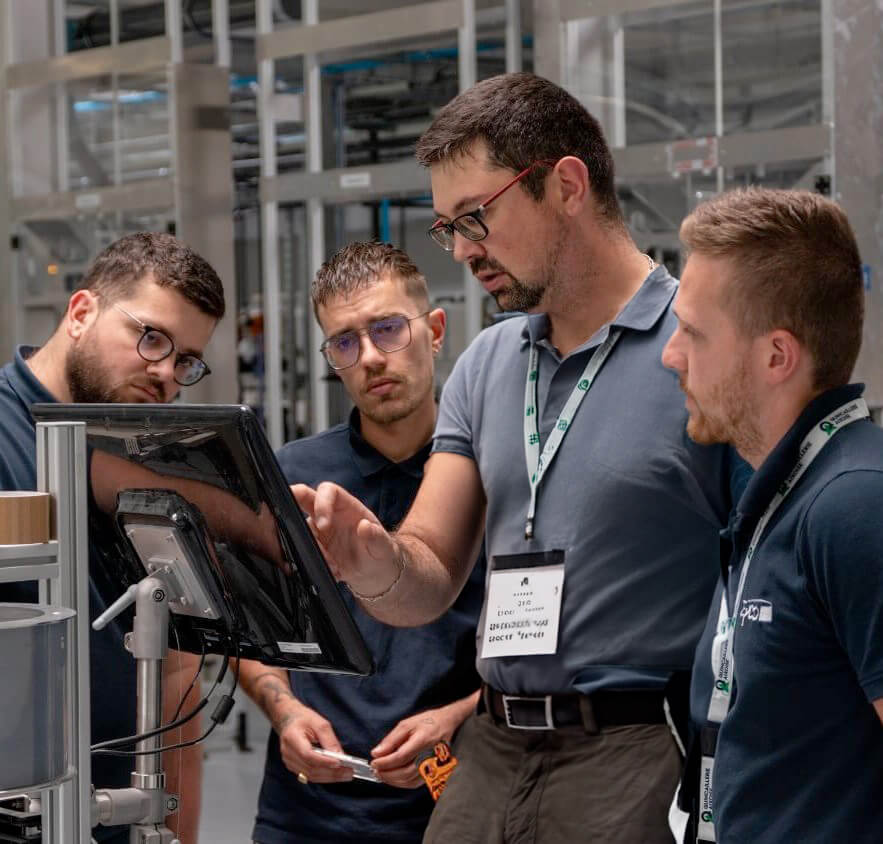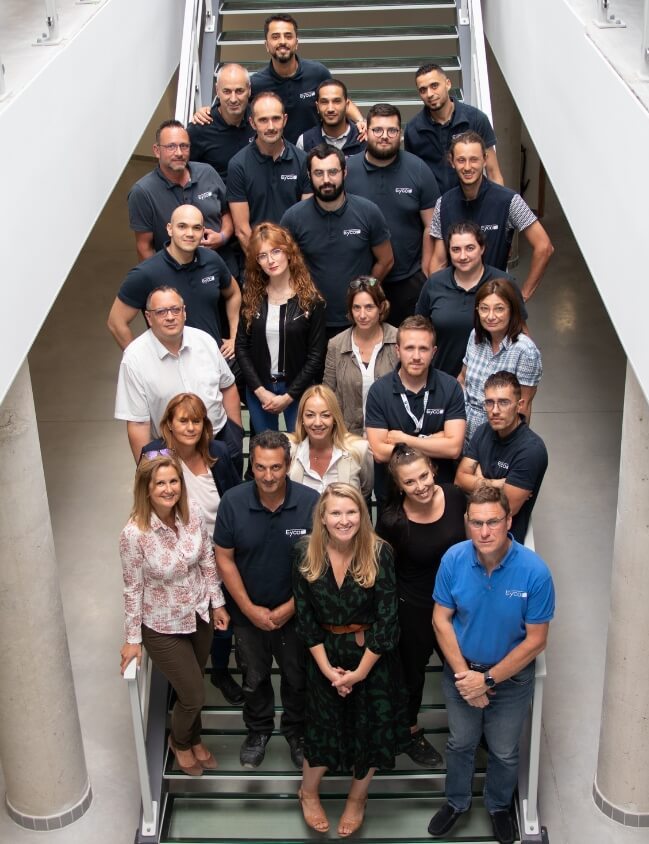 A high-tech company in the Aix-Marseille-Provence region, EYCO is recruiting for all its business lines. Qualified or not, your desire to join our innovative company and grow with it is what counts. EYCO promotes autonomy, communication and mutual aid. We support learning. We support you towards professional certification through our partnerships. We share knowledge.
Join our team with confidence, simplicity and commitment!